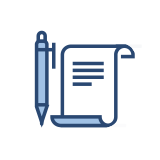 1. The evaluation sheet
As a gastronome, you complete an evaluation form where you assess and grade yourself. This form will be checked and evaluated by the BTG.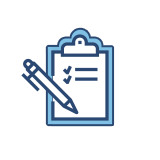 2. Classification Committee
A classification committee will visit you unannounced within a specified period of six weeks to inspect your business.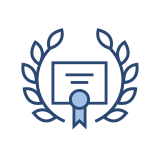 3. Classification
Grading for classification purposes is carried out in 3 categories, is valid for 3 years and must be repeated at regular intervals.